Connecting "things" together to enhance convenience and intelligence in everyday life is what the Internet of Things (IoT) is all about. As the world's leading supplier of connectivity solutions and flexible, ultra-low-power microcontrollers, Cypress is helping dreamers from startups to leading manufacturers bring their innovations to market quickly. By joining Cypress, you will become part of this exciting market opportunity.

What if your refrigerator could notify you when supplies were running low? Or your home could alert you if you left the curling iron plugged in? What if your dishwasher and washing machine could talk to each other so they wouldn't run at the same time during peak hours, helping you save money on your electric bill? These are just some of the ways a connected home can add value and convenience to your everyday life, and one of the many exciting end markets that you can be a part of by joining Cypress.

Cypress is deeply embedded in industrial applications with a wide array of controllers, memories and analog devices serving this diverse market. Cypress focuses on product families that can survive in harsh environments while offering the performance, power and scale that is required. We are also committed to supporting the Industry 4.0 initiative of factory automation and data exchange. Find out how you can become part of this dynamic market with a job at Cypress.

As many as 100 microcontrollers drive the advanced features in today's automobiles, and the amount of semiconductor content is expected to grow as self-driving cars proliferate. As a Cypress employee, you can become an important part of what may be the biggest innovation in personal transportation since the invention of the automobile, itself.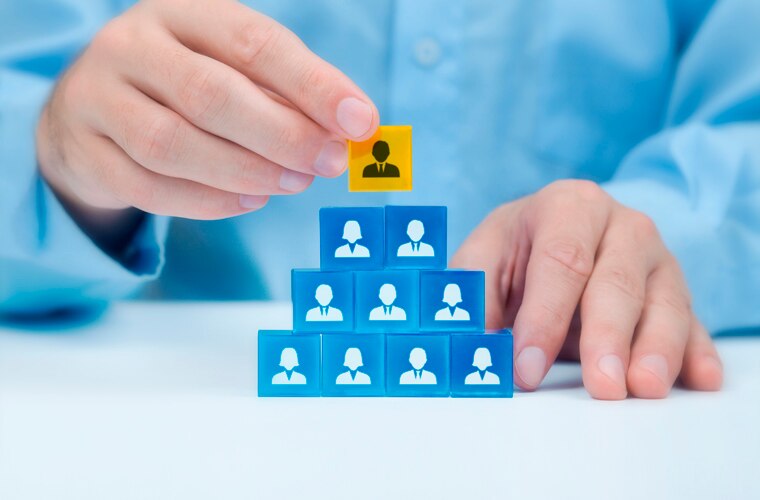 At Cypress, we believe in winning. And the same spirit of excellence that drives our company forward also drives our efforts to help build strong, self-sufficient communities. Through our strategic investments in solution-oriented programs, we are partnering with public, educational and non-profit organizations to help address the many challenging issues affecting the communities where our employees live and work.
We take great pride in contributing to our community by making resources available to those in need of food, shelter and support services and we seek opportunities that enable people to become self-sufficient. LEARN MORE
JOIN OUR TALENT NETWORK
Enter your email address to tell us about yourself. We will keep you informed about job opportunities and events that match your interests.